SIMO Z2 220v dc motor is complies with JB/T 1104-68.This series of motors is divided into 11 frame numbers, every frame number has two iron length. It can be produced into dc motor, dc generator, dc adjust voltage generator.
Electric motor's excitation voltage is 110v or 220v. Electric motor's rated voltage is 110v.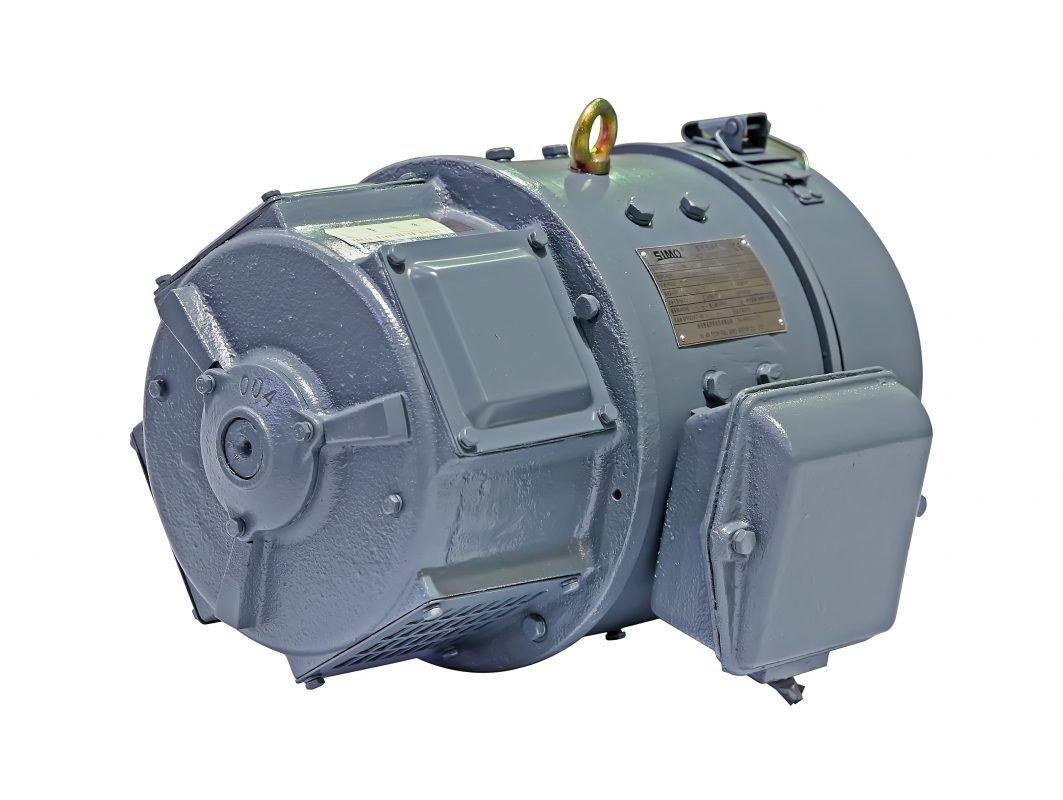 SIMO motor, founded in 1955, is a comprehensive industrial company integrating the R&D, design, production, sales and maintenance of motor products.
Our products range: SIMO motor, High Voltage(3KV 6KV 10KV) AC Motor, SIMO high voltage motor, 440v dc motor, YX3 motor, YB2 6kv 10kv explosion proof motor, slip ring motor for sugar mill and spare parts, carbon brush, slip ring, air cooler. It is widely applied in industry, agriculture, manufacturing, petroleum, metallurgy, coal mine, power plant, chemical industry, printing industry and so on.