SIMO slip ring is adopted with cast copper, with high hardness, low resistance and wear resistance.
The insulation material is epoxy resin and alkali-free glass fiber cloth impregnated, cast and laminated, which has good insulation performance, compression resistance and impact resistance, resin oil resistance, oxidation resistance, heat resistance and good aging performance.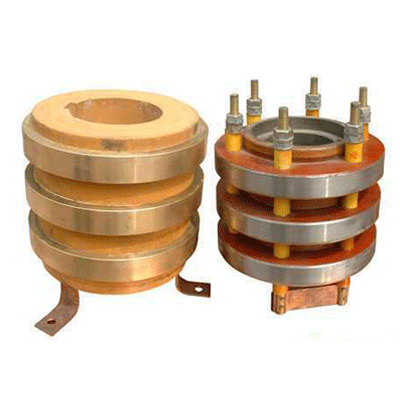 SIMO motor, founded in 1955, is a comprehensive industrial company integrating the R&D, design, production, sales and maintenance of motor products. Our products range: SIMO motor, High Voltage(3KV 6KV 10KV) AC Motor, SIMO high voltage motor, 440v dc motor, YX3 motor, YB2 6kv 10kv explosion proof motor, slip ring motor for sugar mill and spare parts, carbon brush, slip ring, air cooler. It is widely applied in industry, agriculture, manufacturing, petroleum, metallurgy, coal mine, power plant, chemical industry, printing industry and so on.