JR three-phase asynchronous motor is a wound rotor motor, which complies with JB564-64 specifications. This series is protective type, it can be made pipe ventilation according to the needs of users. The series motor must be connected to the starting rheostat in advance in the rotor circuit.
The rotor winding is not allowed to start directly.

Large capacity, large start-up load, can provide a large starting torque at a small starting current, and can be added in the rotor circuit to change the speed of the torque.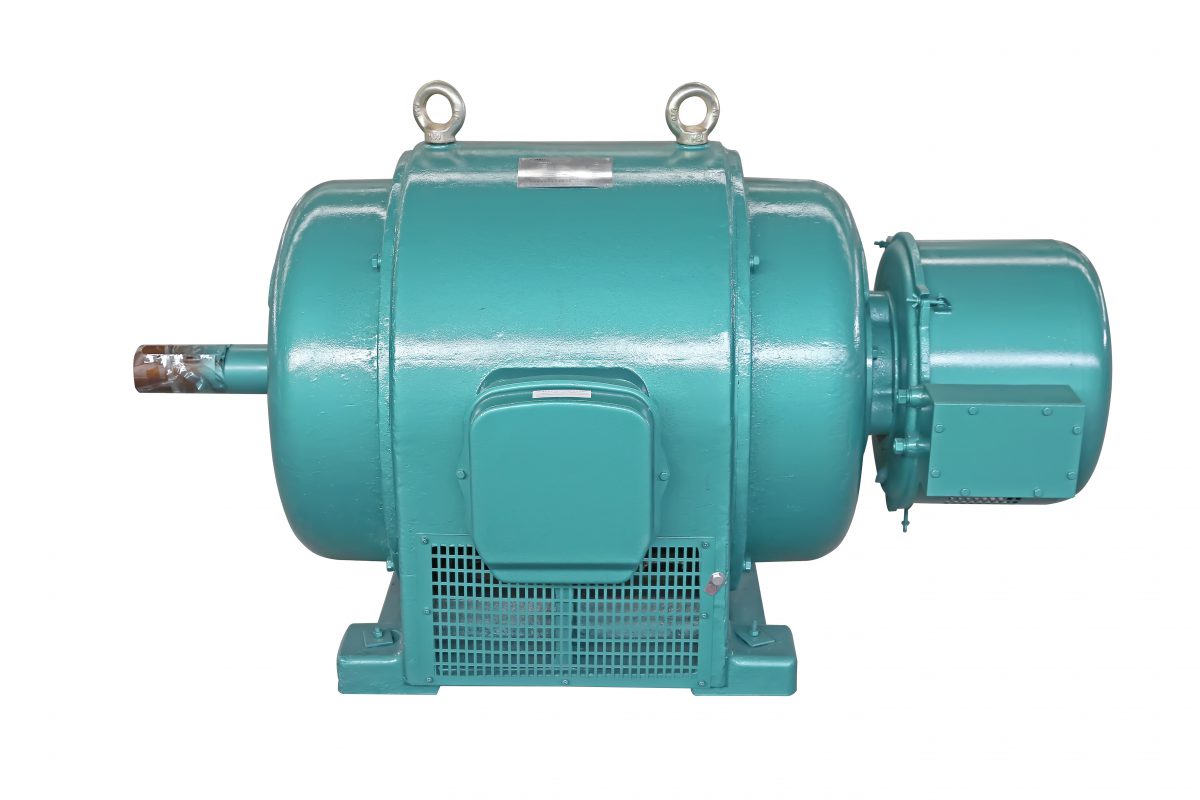 SIMO motor, founded in 1955, is a comprehensive industrial company integrating the R&D, design, production, sales and maintenance of motor products. Our products range: SIMO motor, High Voltage(3KV 6KV 10KV) AC Motor, SIMO high voltage motor, 440v dc motor, YX3 motor, YB2 6kv 10kv explosion proof motor, slip ring motor for sugar mill and spare parts, carbon brush, slip ring, air cooler. It is widely applied in industry, agriculture, manufacturing, petroleum, metallurgy, coal mine, power plant, chemical industry, printing industry and so on.